Going on a short tour with Doogie White (ex. Rainbow, ex. Yngwie Malmsteen, Cornerstone, Tank) & Men With Beards to the north of Finland. June 12-13, 2009.
2009-06-12 Tivoli, Rovaniemi www.cafetivoli.fi
2009-06-13 Untorock festival, Utajärvi www.untorock.com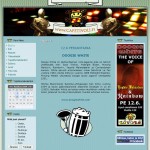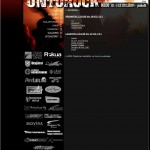 Lineup:
Doogie White – vocals
Sven Wannäs – Hammond & analog synth
Henric Blomqvist – guitar
Kenneth Nygård – drums
Jonas Frilund – bass.


More about Doogie White