A Tribute to Ronnie James Dio tour featuring Rowan Robertson (DIO) & Jari Tiura (MSG).
Former DIO guitarist Rowan Robertson will team up with former MSG singer Jari Tiura for a tour in Finland.
!!!!!!!!!!!
This tour has been canceled and will eventually be done later in fall.
A couple of replacement gigs will be done with a change in the lineup.
Read more: https://svenwannas.com/posts/a-tribute-to-80s-metal/.
!!!!!!!!!!!
Tour dates:
Wed 13.06 – Helsinki, On The Rocks
Thu 14.06 – Tampere, YO-talo
Fri 15.06 – Kokkola, The English Pub
Sat 16.06 – Utajärvi, Untorock
Fri 22.06 – Mariehamn, Dinos
Sat 23.06 – Mariehamn, Dinos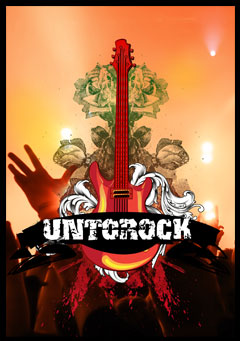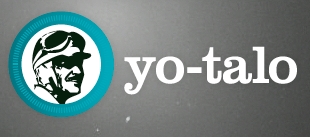 Band lineup:
Rowan Robertson (DIO, DC4) – guitars
Jari Tiura (MSG, Stargazery) – vocals
Marko Pukkila (Altaria, Wicked Outlaw, Fallout Moon) – bass
Sven Wannäs (Stormwing, Solid Faces, Doogie White) – keyboards
Mirka Rantanen (Kotipelto, Thunderstone, Warmen) – drums