YLE RADIO VEGA Österbotten, May 26, 2014
Österbottnisk musik by Jan Jacke Jacobson.
Original source for this article.
http://svenska.yle.fi/artikel/2014/05/30/rainbowsangare-gastar-henric-blomqvist
Interview with Henric Blomqvist (30 min) about his new album All of Your Illusions in the radio show Österbottnisk Musik.
Interview in Swedish.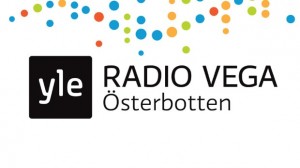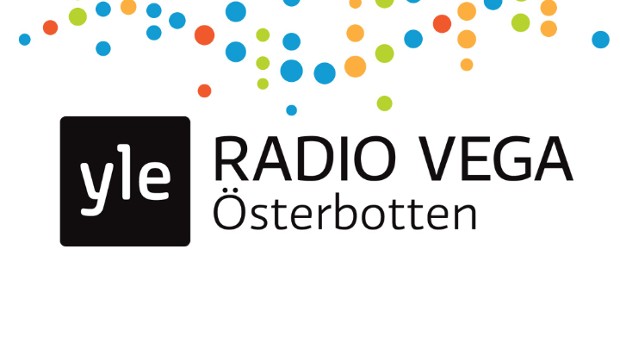 Rainbowsångare gästar Henric Blomqvist
Till vardags är Henric Blomqvist i Jakobstadsgruppen Solid Faces som spelar klassisk hårdrock av grupper som Deep Purple, Rainbow och Whitesnake. Till solodebuten har han skrivit alla låtar och bjudit in några av bandkompisarna att spela på den. Sångaren i Solid Faces, Johan Mattjus är en av fyra gästande sångare. Och så är alltså Doogie White, ex-Rainbowsångaren som sjöng på skivan Stranger in us all 1994, med på låten Lonely as I am.
– Det började för några år sen då jag fick frågan om jag ville spela med Doogie White när han var i Finland. Då visste jag inte ens vem han var, berättar Henric.
Men de två fungerade bra ihop och Doogie berättade att han gärna jobbar ihop med gitarrister. Så Henric beslöt sig för att skicka en låt till honom och fråga om han ville vara med.
– Det gick några månader utan att jag hörde av honom så jag trodde att det inte skulle bli av. Men plötsligt hörde han av sej och sa att han gärna är med.
Det var också tanken att Doogie White skulle vara med på miniturnén som Henric Blomqvist & Friends gjorde i Österbotten, men då var han upptagen med Michael Schenkers turné. De tre övriga solisterna på skivan Johan Mattjus, Jari Tiura och Jukka Nummi var med på scenen.
– Det var otroligt kul att få spela egna låtar och jag tror sångarna uppskattade att få köra bakom den som var solist. Sånt får de inte göra så ofta, säger Henric.
Också en av de andra solisterna, Jari Tiura, har sjungit med Michael Schenker Group.
Skivan All of your illusions släpps i flera länder och i sommar kommer Henric Blomqvist & Friends att spela åtminstone under Jakobs dagar.
På skivan spelar Sven Wannäs hammondorgel, Roger Snellman bas och Jonas Kuhlberg bas.
I programmet hör du låtarna Plenty of reasons, Lonely as I am, Till the end of time och Place of fear.
Above published clip is only made for backup purpose. Please remember  to support the original source.